About Us
Established in 2011, we bring award-winning experience and dedication to all we do.
The philosophy of the Irish Online Counselling & Psychotherapy Service (IOCPS) has, at its core, the belief that when it comes to therapeutic support, people should be met where they are at; be that emotionally, or geographically.
The IOCPS is our contribution towards a shift in support services from the traditional format of a single medium of support at a fixed location, towards a more user friendly, online counselling service with multiple support options, all within the same professional boundaried framework; that can be accessed with ease from a location and time that suits. As such we hope to break down some of the barriers to accessing support that the limitations of physical disability, anxiety, work/family commitments, geographic location etc. may place on those in need in relation to traditional face to face supports.
The IOCPS works with clients of all ages, who are from small villages in rural Ireland, to cities such as Tokyo, Sydney, London etc. Our motto is simple: "Wherever you are, we are", and we will continue towards making our online counselling service accessible to more people in need, both at home in Ireland and abroad.
Mary McHugh - Company Director
Mary is a qualified Psychotherapist with over 20 years experience in the counselling field. Accredited with IAHIP, (Irish Association of Humanistic and Integrative Psychotherapy) the ICP (Irish Counselling and Psychotherapy) and has undertaken intensive training with the RCNI (Rape Crisis Network of Ireland). Mary also holds a MSc (hons) in Mindfulness Based Interventions with UCD.
Mary has worked with Irish Society of Protection of Cruelty to Children, CURA (a crisis pregnancy counselling service), Mayo Women Support Services, The Irish Carers Association and in second level schools delivering programmes in whole body wellness. Currently, Mary volunteers some hours to Mayo Rape Crisis Centre. Mary is an experienced group facilitator and gives workshops on Mindful Living, Parenting and Stress Reduction.
Mary also played a vital role as instigator in the growth and management of a Suicide Prevention Page on a Social Networking Site. Whilst growing this page, it became immediately obvious how society was changing and the mediums through which we were communicating were also changing. At that time Mary felt she had to tap deeper into her senses as she did not have the advantage of sound and sight while working with, at times, very distraught people. But, to her amazement this medium worked, and she was able to connect with people at a very deep level.
The Suicide Prevention Page was thriving and growing which then gave Mary the deep understanding that this work was for her and that she was capable of managing it. This, she did by holding clear ethical boundaries and by being a loving witness. Mary managed the workings of the page, which was open 20 hours a day and also she managed and provided educative workshops for the 25-30 team administrators.
Mary is passionate about people and about their empowerment, and also believes that so many of us can give our power away too easily. Mary has a deep belief in the equality of the human being and will go to great lengths to support groups who have been marginalized in today's world.
Mary's Journey has been a very gracious, humbling one and laden with gifts of the heart. She takes a warm, compassionate and holistic approach while 'being with' her clients and their personal challenges. Mary provides a safe, non-judgemental space enabling the client to begin to explore what is happening for them.
Mary looks forward to being your witness as you courageously begin your journey towards healing and peace of mind.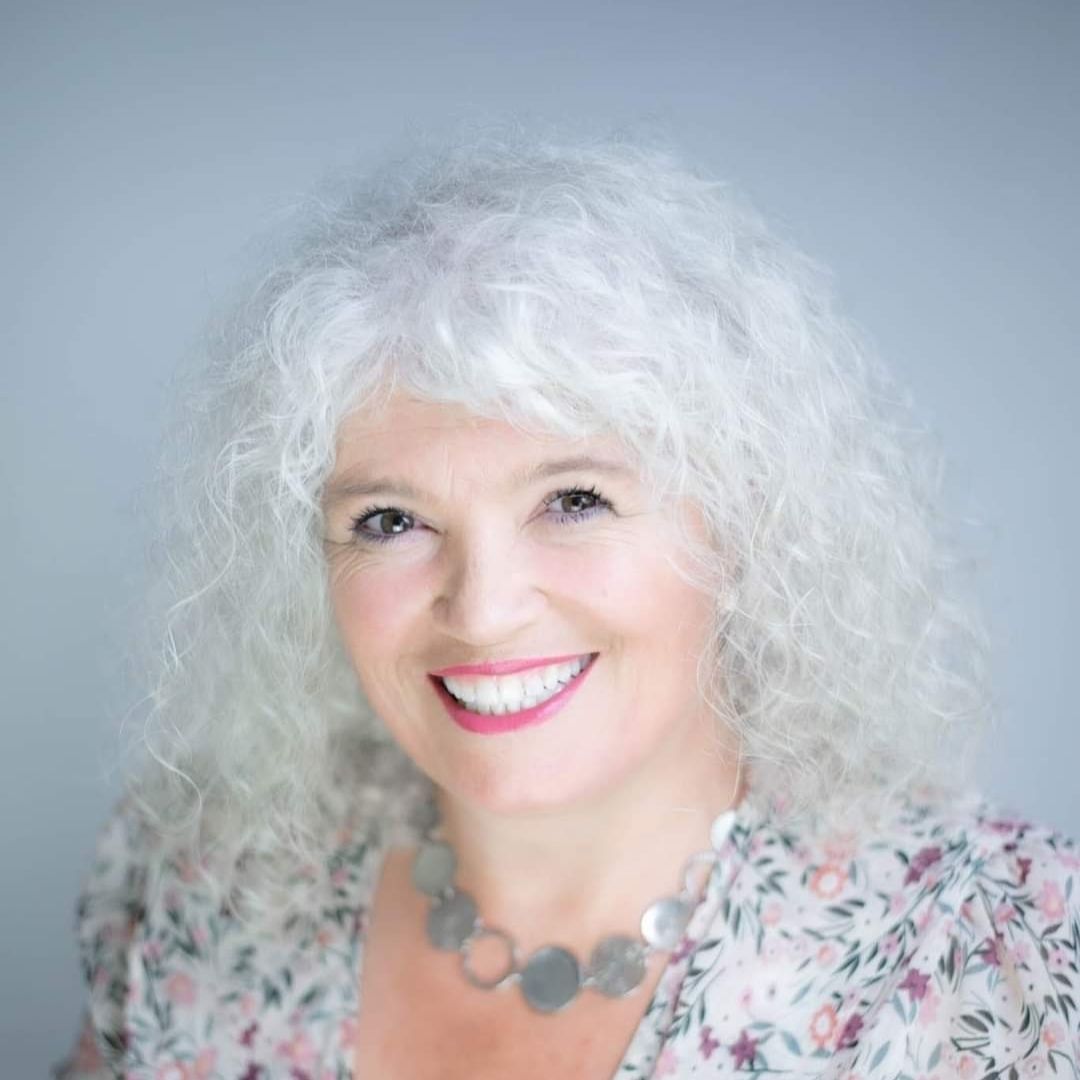 Issues We Cover
Addiction
Abuse
Alcohol / Drug Issues
Anger Management
Anxiety
Bereavement
Bi-Polar
Bullying
Communication Problems
Conflict
Coping Difficulties
Couples Counselling
Crisis
Depression
Domestic Violence
Eating Disorders
Emotional Abuse
Employment Issues
Family Issues
Fertility
LGBTQIA
General
Grief & Loss
Health Related Issues
Internet Addiction
Marriage Issues
Obsessive Compulsive Disorder
Panic Disorder
Parenting
Personal Development
Personality Disorders
Phobias
Physical Abuse
Porn Addiction
Post Traumatic Stress
Post Natal Depression
Psychosexual Issue
Rape
Relationship Issues
Self Confidence
Self Esteem
Separation / Divorce
Sexual Abuse
Sexuality
Schizophrenia
Stress
Suicide Prevention
Termination/ Abortion / Miscarriage
Trauma
Violence
Work Related Issues
HOW DOES ONLINE COUNSELLING WORK?
Browse through our therapists and choose one whose experience and approach best suits your requirements. Every therapist has a dedicated appointment form underneath their profile page so you can book with them directly.
If you're unsure who to choose, it's not a problem.  You can simply provide your details on the Booking Form and let us decide who would be best suited to work with you.
Session Type: To make your booking for online counselling you first of all need to select what type of session would suit you. You can review each session type first: Instant chat, Telephone, Video call (Zoom) and select the preferred session type.
Therapist: If you haven't already specified, you can select your preferred therapist or simply select "Any Available" in which case we will allocate a therapist based on the information provided.
Time Zone: You can then specify your time zone. This is important to ensure there is no confusion regarding appointment times and dates when you are in a different time zone from your therapist.
Date & Time: Select the date on which you would like to have your session from the calendar. After selecting the session time you may simply click "Continue" or optionally you can specify a recurring timeslot which suits for the next few weeks. This is a good idea for regular clients who want to ensure the retain a consistent time slot.
Your Info: We then ask that you to complete a brief form outlining your details
Payment: Finally you simply click the "Pay Now" button to be brought to PayPal to complete your payment.
Note: While it is completely optional, we would welcome you to create an account following your first booking. This makes the process of booking subsequent sessions much simpler and allows you to login and amend your bookings if needed.
Following your booking you will receive an email confirmation of your booking details and how to make contact. Check these to make sure everything is in order. At the time of your appointment, simply make contact with your therapist who will be waiting for you.